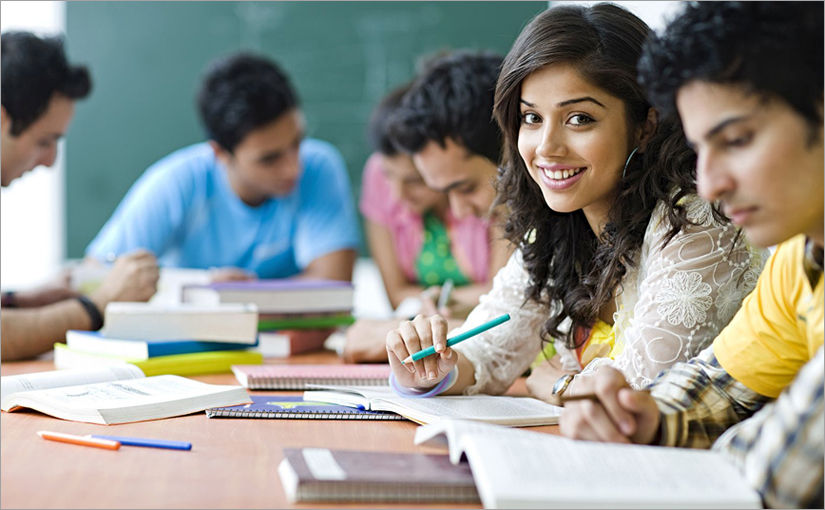 Top B.Com(Taxation) Programs in Indore
B.Com Taxation course is designed in a core and elective subject pattern. The course is composed of six semesters. B.Com Taxation subjects in the first year are mainly introductory like Indian Tax System, Financial Accounting etc. The graduates can opt for electives based on their specialization and areas of interest. ISBA institute of professional studies is considered one of the top colleges among the other professional institutes in Indore with vast variety of programs and excellency in teaching.
B.Com Taxation accounts in different teaching methods. Along with lectures and practical training, the students are skilled in elective subjects like E-commerce, Advertising, Personal Selling, etc. The teaching methodology is designed to offer expert training to all students in all commerce disciplines.
CONTACT US:  +91( 9977802220 , 7312026000)                                 info@isbaindore.in