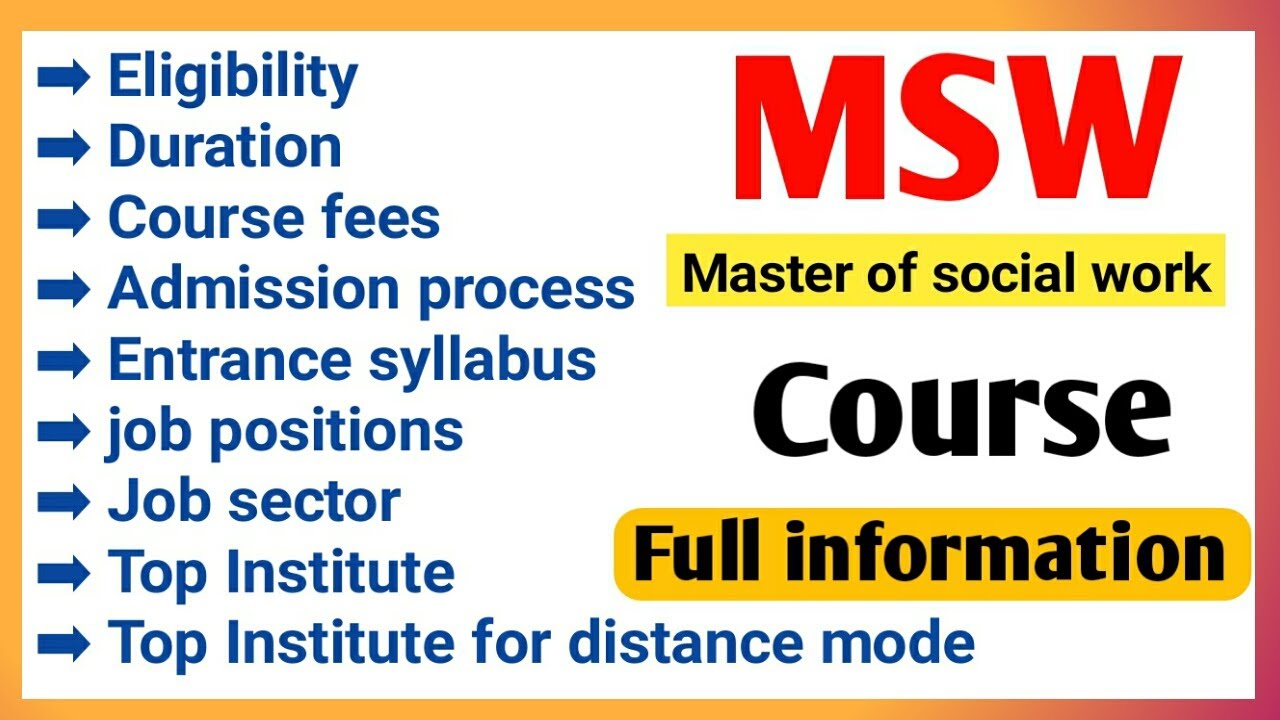 Masters in Social work (MSW)
The objectives of the MSW (Social Work) course are focused on preparing the candidates for a career as a professionally trained social worker and is aimed at inculcating in them attitudes and values necessary for working with people and organizations for achieving the goals of the social work profession.
The duration of the course shall extend over 4 semesters (Two years) and consists of theory courses / papers (Core, Electives) and Field Practicum, Research Project, Summer placement, Block placement and Study tour. Besides the above, the students should also undergo soft-skills courses to enhance their employability and employment skills.
ISBA Provides great Exposure in BSW & MSW course
CONTACT US:  +91( 9977802220 , 7312026000)