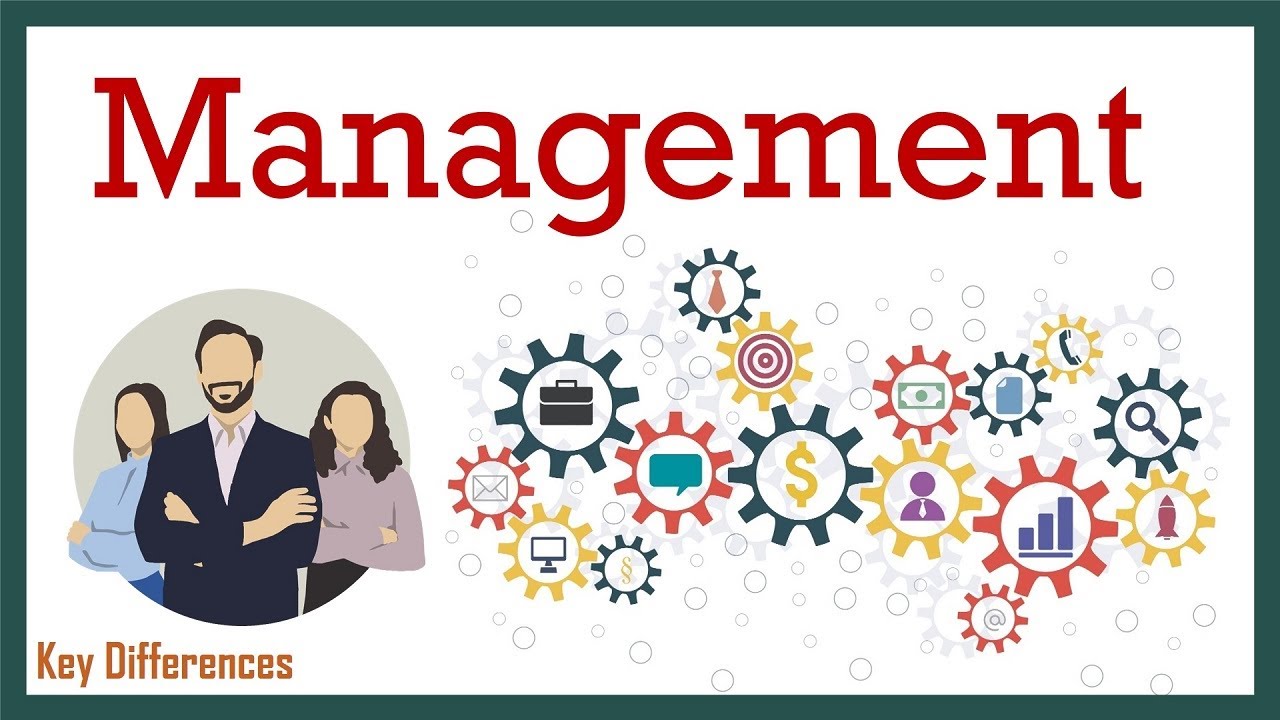 Management Colleges in Indore
At undergraduate level, management degrees may be offered either as a BA (Bachelor of Arts) or BSc (Bachelor of Science), depending on the institution. They typically take three or four years to complete, with some institutions offering the opportunity to spend an additional year completing a work placement or spend time studying abroad. Management degrees are often offered in university departments known as 'business schools' or by dedicated 'schools of management'.
Teaching in management is typically a combination of lectures, seminars and classes, with students expected to deliver presentations, prepare reports, write essays, complete problem sets and take part in group discussions. Assessment usually takes the form of an essay, dissertation or assignment, a group project, examinations, or a combination of these elements.
  CONTACT US:  +91( 9977802220 , 7312026000)                                 info@isbaindore.in