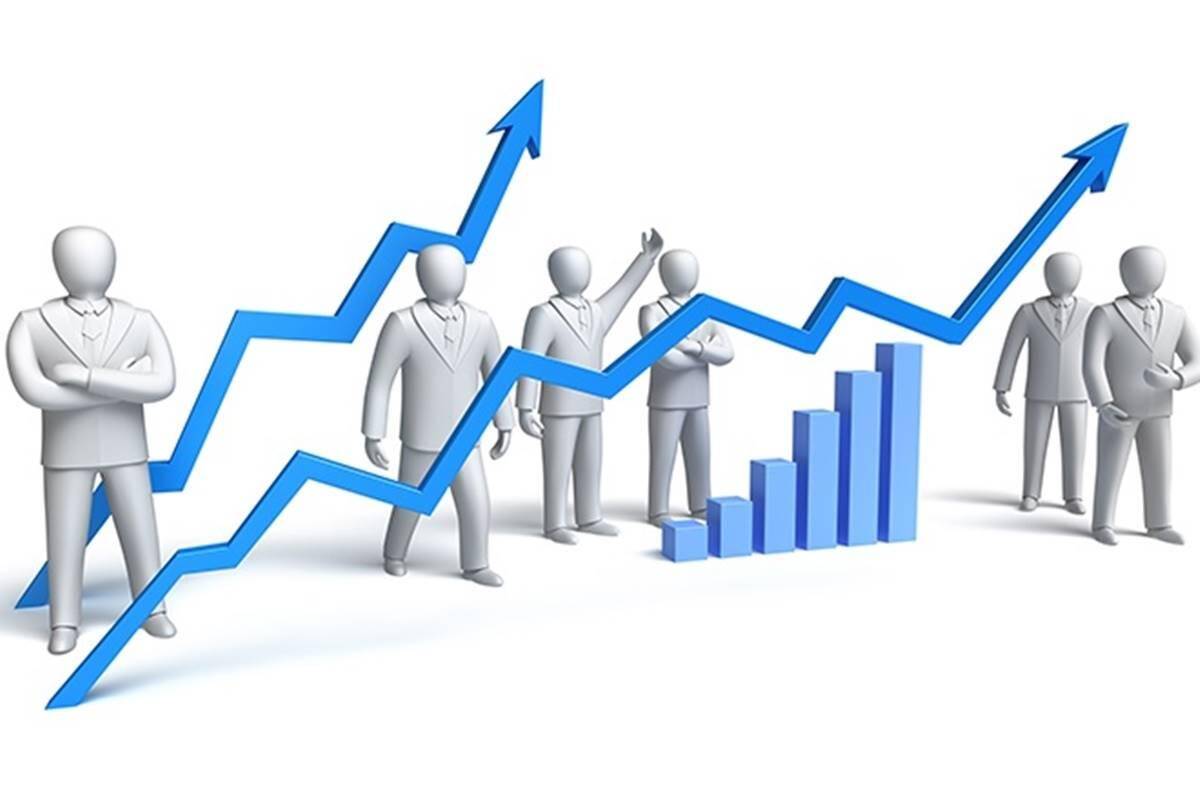 List of Top B.Com (Taxation)/BBM Colleges in Indore
ISBA stands firmly in professional studies and considered top professional institute in Indore with consistent and excellent past performances. Bachelor of Business Management, popularly known as BBM, is a 3 years undergraduate course offered by many colleges and universities in India. The BBM curriculum includes the study of theoretical and practical aspects of business through courses like finance principles and introduction to business. BBM course deals with a strong foundation towards entrepreneur along with the management skills which is required for the growth of any industry.
B.Com is a three-year undergraduate degree program imparted in full time as well as distance education mode B.Com stand for Bachelor in Commerce marks as the gateway to a career in commerce, finance, accounting, banking , insurance and taxation.
CONTACT US:  +91( 9977802220 , 7312026000)                                 info@isbaindore.in