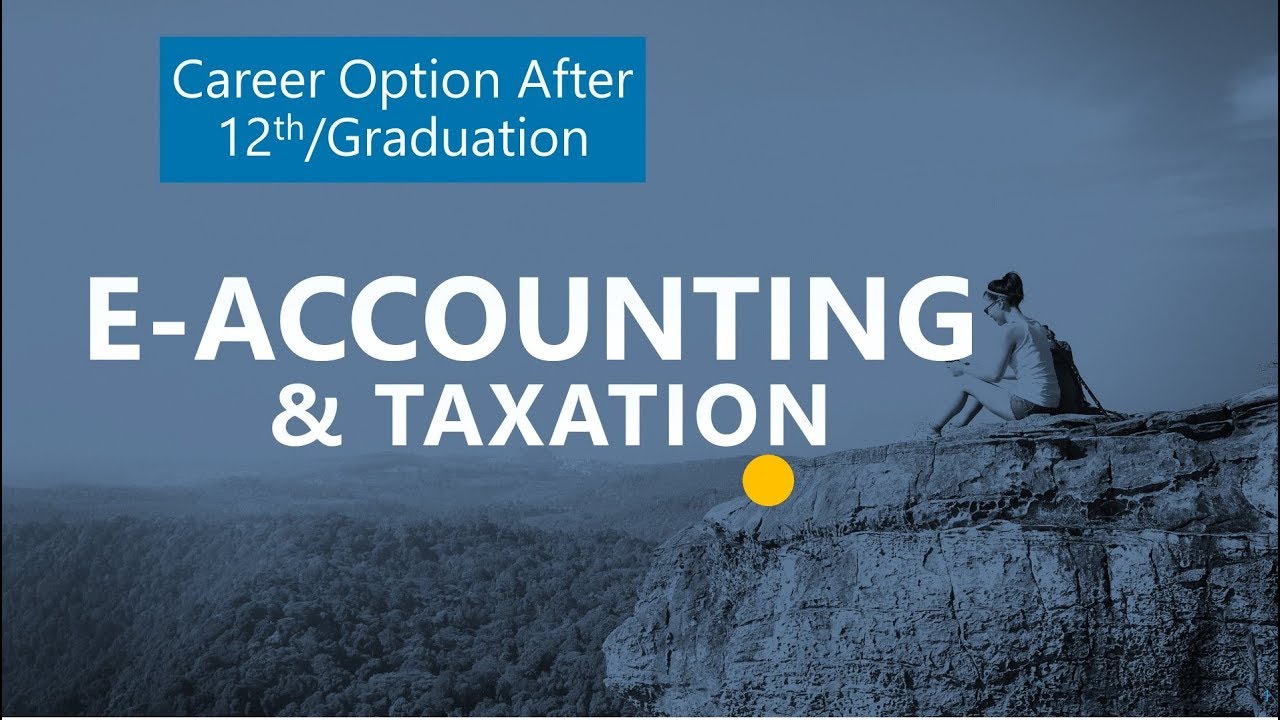 Dual Degree/Integrated B.Com.(Taxation)+MBA Colleges in Indore
B.Com Taxation +MBA is a five-year full-time graduation program that investigates standards of bookkeeping, monetary arranging, and monetary hypothesis with a specific focus on tax assessment. This course is designed to prepare students for technical training in Taxation, accounting, and finance. B.Com Taxation course is well suited for students who are passionate about commerce and want to build a career in the accounting, financial sector. Upon completing the course, students can work as tax consultants, tax specialists, senior tax managers, tax compliance managers, cost estimators, lecturers, financial analysts, etc.
For pursuing dual degree B.Com Taxation +MBA, students must ensure that they satisfy the eligibility criteria. The eligibility criteria include, students should have good marks in 10+2 for merit-based admission and sound performance in entrance exams.
CONTACT US:  +91( 9977802220 , 7312026000)                                 info@isbaindore.in