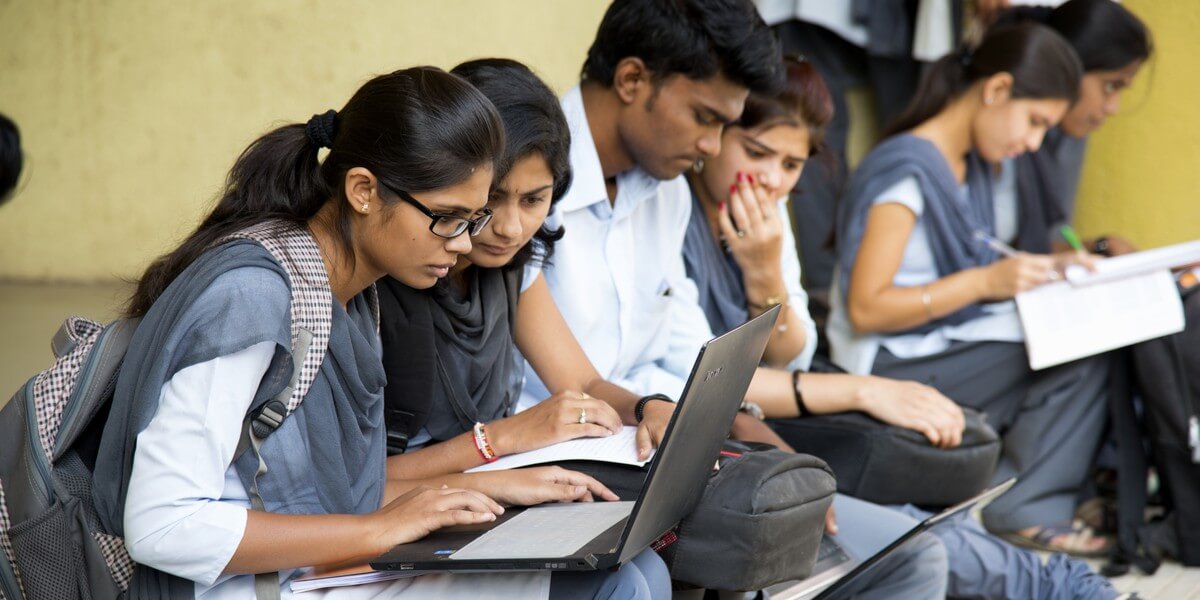 Best MCA colleges in Indore
ISBA College INDORE are best faculty of B.C.A . B.C.A. degree is primarily focused on subjects such as software, databases, and networking. In general computer science degrees tend to focus on the mathematical and theoretical foundations of computing rather than emphasizing specific technologies.Computers and Related Electronic Equipment Manufacturers.,Desktop Publishing,Financial Institutions.
,Government Agencies,Insurance Providers,Schools and Colleges,Security and Surveillance Companies,Database administrator,Information systems manager,Technical support,Applications developer,IT consultant,Web designer,Network engineer,Software developer,Systems analyst,IT Sales,IT Teacher,Technical author.
CONTACT US: +91( 9977802220 , 7312026000) info@isbaindore.in