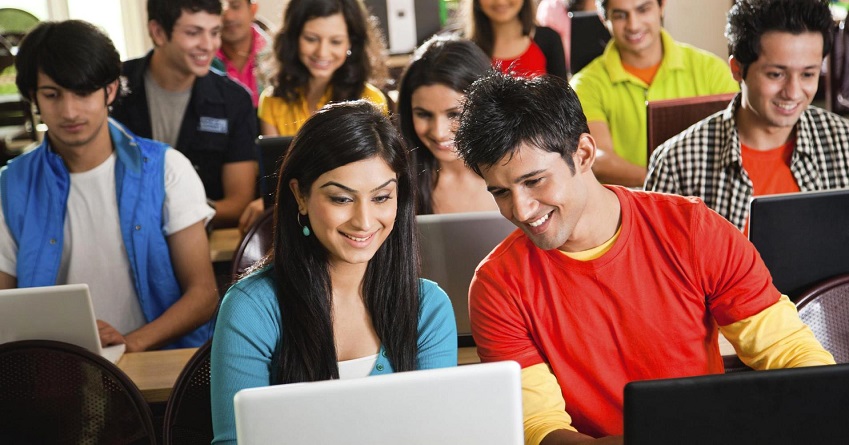 Best B.Com (Taxation) Colleges in Indore
ISBA institute of professional studies that is considered one of the best professional institutes in Indore provides the top level undergraduate courses. B.Com Taxation syllabus focuses on studying principles of accounting, financial planning, and economic theory along with an emphasis on Taxation. It introduces aspirants to an extensive variety of commerce and taxation concepts, including all types of taxes and accounting. B.Com Taxation 1st year subjects mainly focus on the introduction, while b.com 2nd year subjects emphasize in-depth core concepts.
The syllabus of B.Com Taxation is designed to offer trade and taxation expertise to students. The subjects in B.Com Taxation cover all aspects of taxation laws and regulations along with accounting. Students study both core and elective subjects to make the six semester-long programs more flexible.
CONTACT US:  +91( 9977802220 , 7312026000)                                 info@isbaindore.in