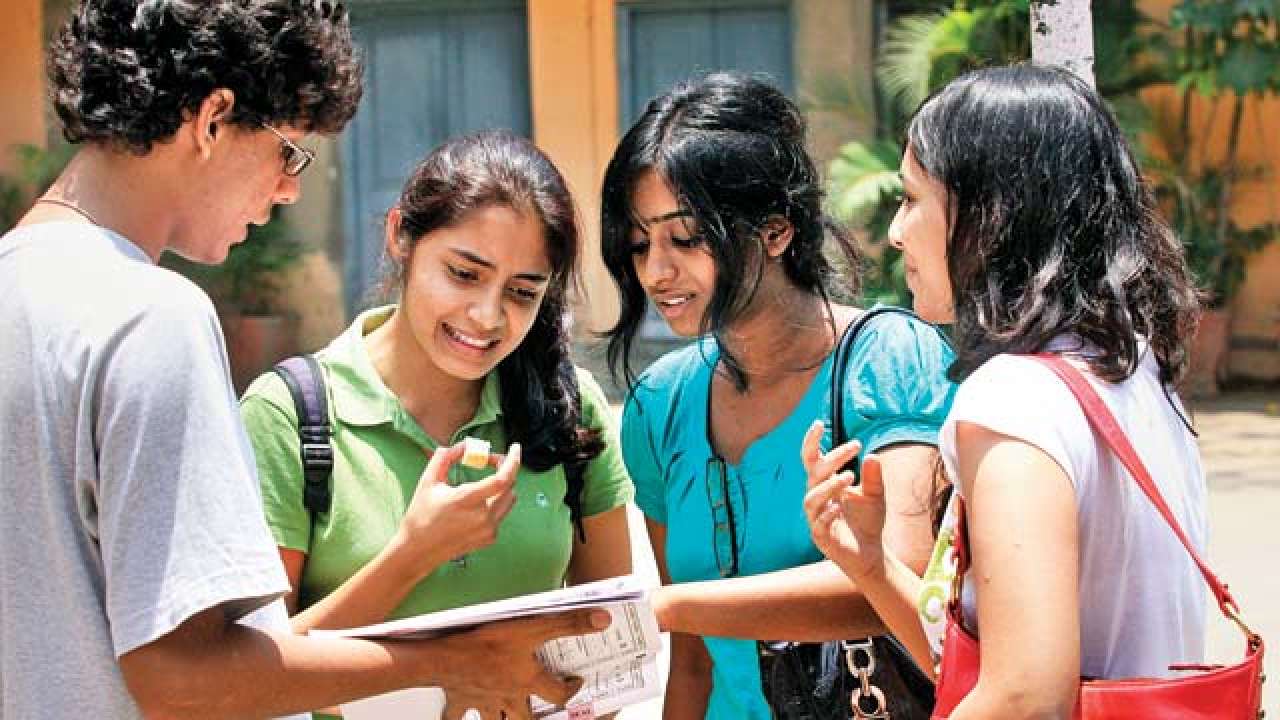 B.Com (Taxation) Foreign Trade Colleges in Indore
Bachelor of Commerce or B.COM Foreign Trade Management is Considered to be one of the most popular courses in India, B.COM Foreign Trade Management is an undergraduate 3-year course that is designed to equip the aspirants with in-depth knowledge and skills in the field of international trade and business management with the aim of tackling the current and future scenarios pertaining to the foreign trade.
The curriculum of the course helps aspirants explore and understand the policies of international trade policies of different nations, the working model of the international market, how to exchange services and goods between two nations, the techniques to make a product success on a global platform and much more.
The top recruiting areas of the course are Trade Management, International business management, Accounting, Financial Advisory, Government and Private sector banks, Aviation and Transport agencies, Export and Import Industry, Custom Houses, and more.
CONTACT US:  +91( 9977802220 , 7312026000)                                 info@isbaindore.in