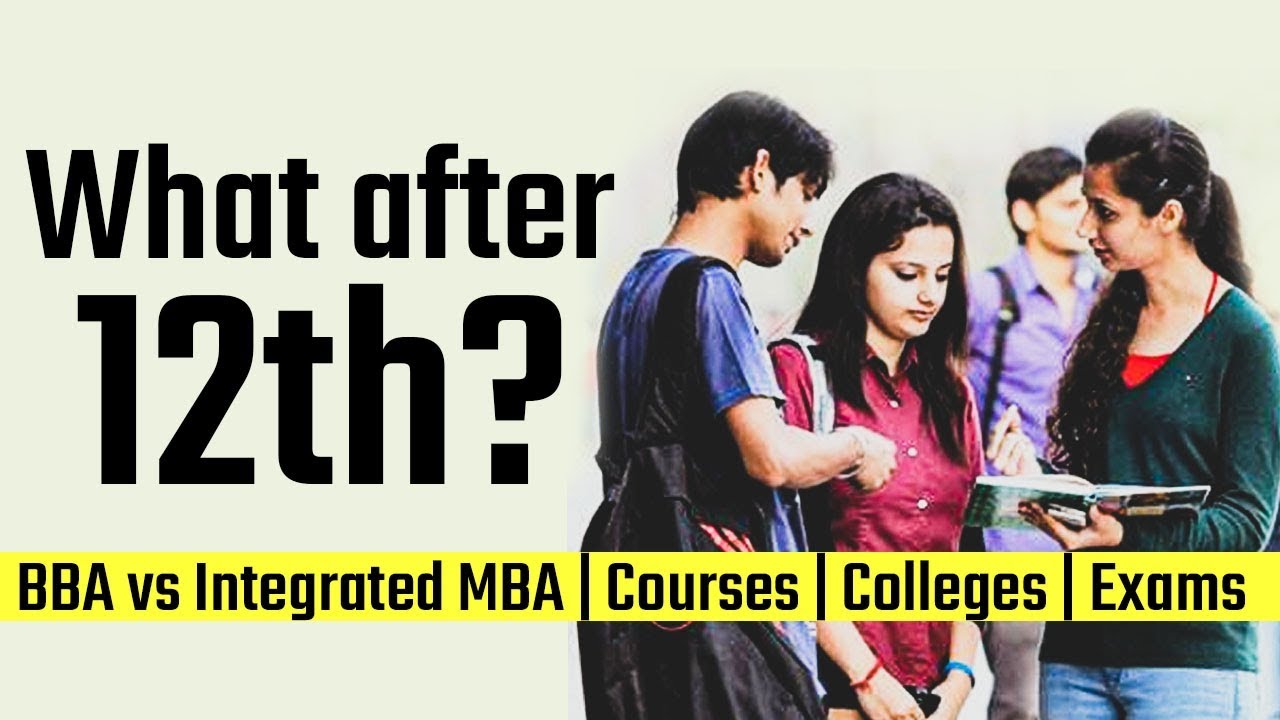 Advantage of the BBA+MBA Integrated Program
Students have an option to choose between an integrated BBA+MBA Program or pursue the MBA program after BBA once they complete their 12th. They may choose any of the options but there are some advantages of opting the BBA+MBA integrated program over the other. Students taking such an integrated course will have an advantage in syllabus terms. Since none of the subjects has been repeated over the course of five years, students are normally able to move on to advanced level management after the second year.
Besides this, opting the 5 years BBA+MBA integrated program saves the students from appearing for any of the entrance examinations both at the undergraduate as well as master level. They will not have to worry about CAT, MAT, GMAT or any of the other management entrance exam. It must be noted that different colleges have a different selection process. Some colleges might give admission directly on the basis of merit.
An MBA from ISBA is a gateway of success and an effort to create a difference in student community in terms of education, values and professional achievements. Our alumni are making a major impact on their chosen professions and they are finding innovative ways to redefine their industries.
CONTACT US:  +91( 9977802220 , 7312026000)                info@isbaindore.in